Burency (BUY) Listing Campaign: 10,000 USDT to be Won!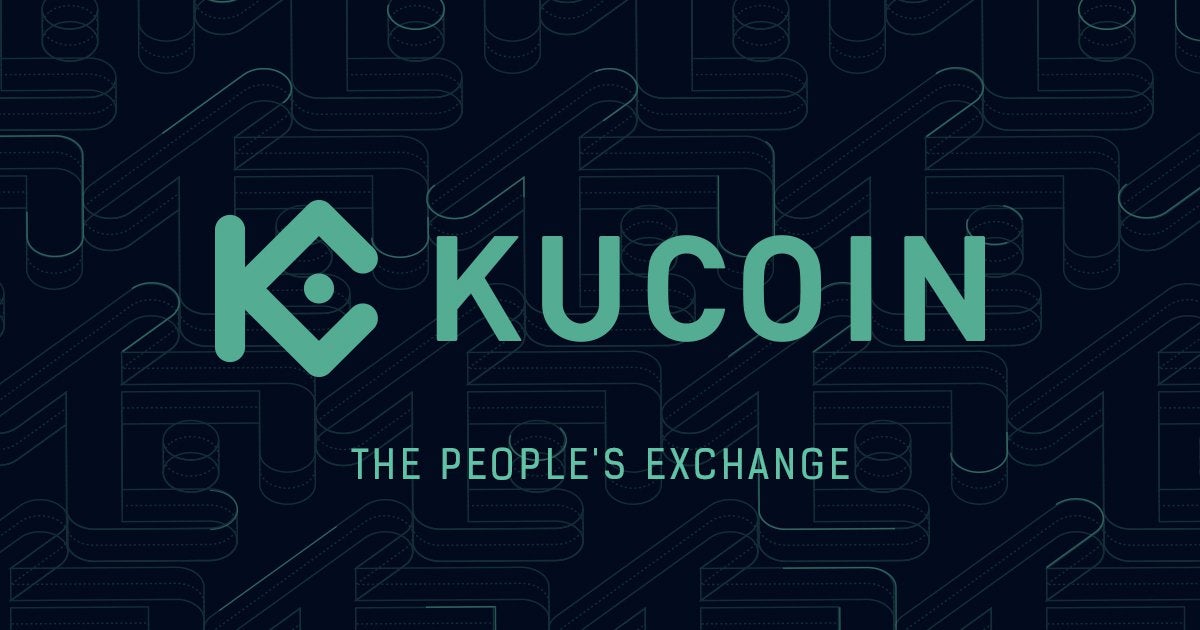 https://preview.redd.it/51s09vdupfn51.jpg?width=1140&format=pjpg&auto=webp&s=c7896cfdb64a31d832b4b505b53eb00cd08e509f
To celebrate Burency (BUY) being listed on KuCoin, we will be launching a listing campaign together with the Burency project to give away a reward pool of 10,000 UDST to qualified KuCoin users.
Activity period: 18:00:00 on September 16, 2020 to 18:00:00 on September 26, 2020 (UTC+8).
Details: [https://www.kucoin.com/news/en-buy-listing-campaign-10000-usdt-to-be-won?utm_source=buy](https://www.kucoin.com/news/en-buy-listing-campaign-10000-usdt-to-be-won?utm_source=buy)