Flare Airdrop- US & Singapore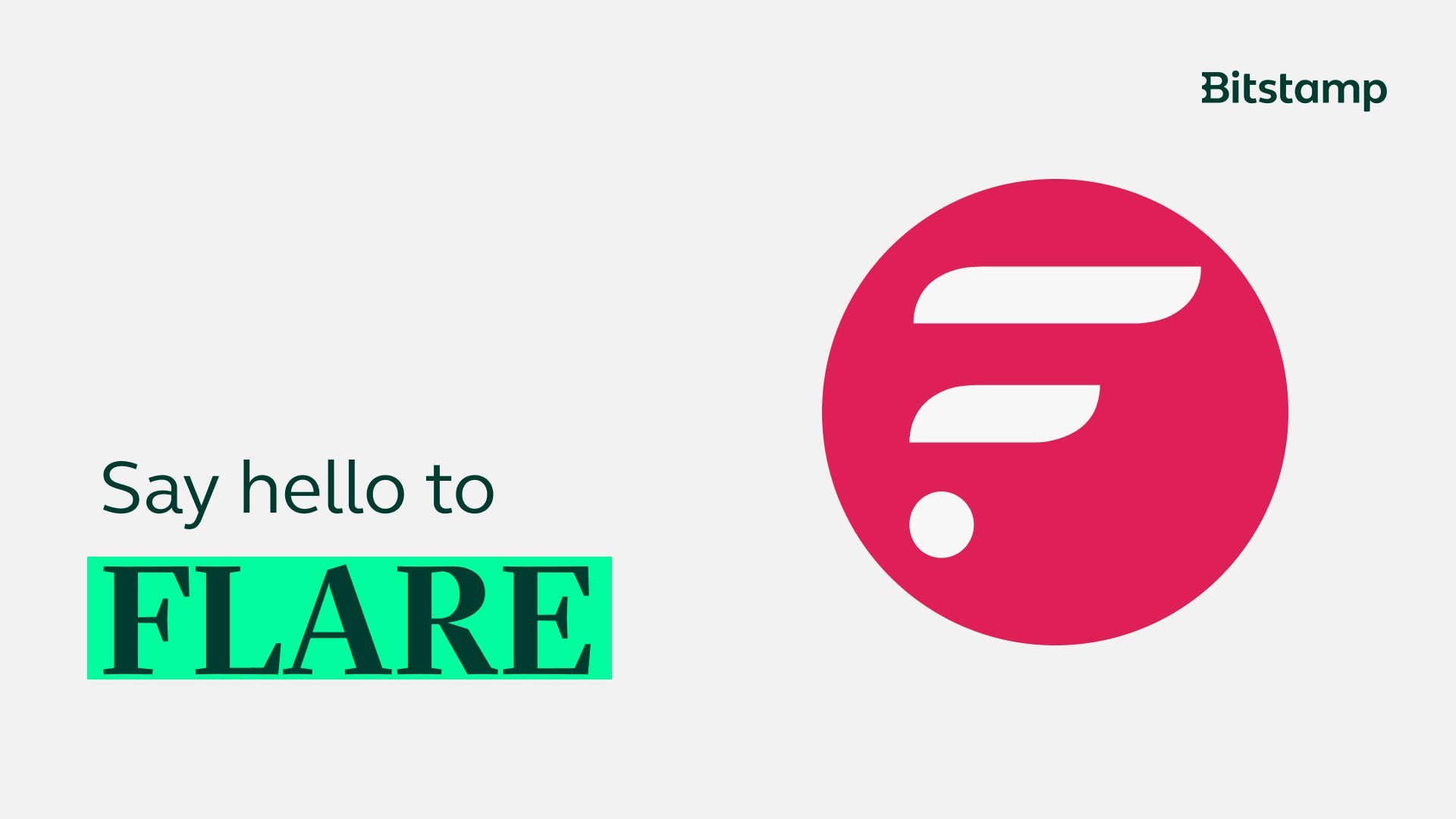 [https://blog.bitstamp.net/post/flare-airdrop-and-flr-token-listing/](https://blog.bitstamp.net/post/flare-airdrop-and-flr-token-listing/)
Note that our decision to support any asset may be subject to regulatory approval in some regions. FLR will be initially available to clients in all regions except in Singapore and in the US.
\—-
I would like to get an official detailed explanation regarding exclusion of the US for the Flare airdrop.
What regulatory approval are you citing here? Federal? State?
How is that numerous other exchanges that are US based have completed the air drop with no issues?
What is the timeframe for US customers to receive the airdrop?
Is this specific to the Ripple vs SEC case?
This same issue came up when Songbird was airdropped.
This makes no sense. Please give us some kind of information here or a least a timeframe of when we should get an update.