Good news for our US customers! We're introducing UNI, COMP and USDT!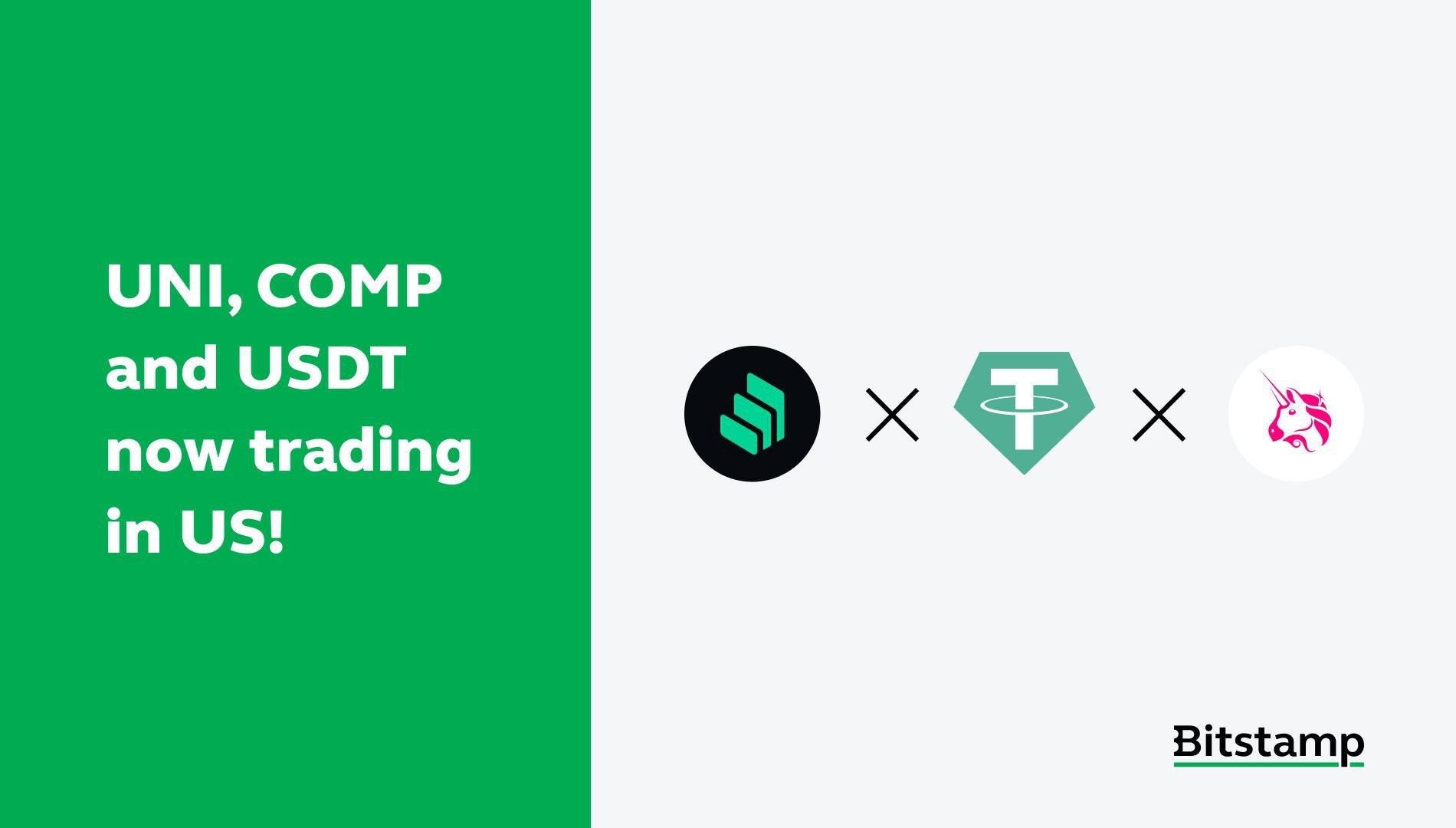 As part of our crypto-listing frenzy in the U.S. this month, we're listing the first 3 new assets today! Please welcome Uniswap ($UNI), Compound ($COMP) and Tether ($USDT).
More are coming every Thursday so keep your eyes peeled!
[https://blog.bitstamp.net/post/good-news-for-our-us-customers-were-introducing-uni-comp-and-usdt](https://blog.bitstamp.net/post/good-news-for-our-us-customers-were-introducing-uni-comp-and-usdt)