Got hacked $60K, I'm depressed and feel like ending it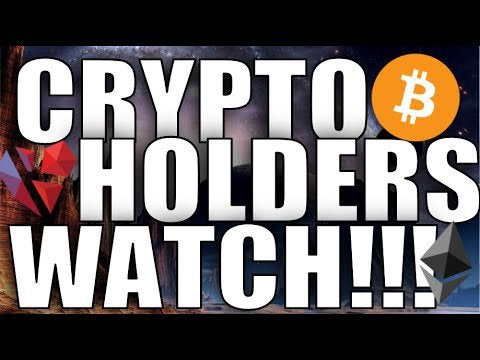 I've been having suicidal thoughts since yesterday. 3 years of sweat and tears gone. 3 years of efforts. I'm extremely depressed and can't sleep, can't eat, can't get out of my bed. I just wanna sleep forever and vanish.
What happened : Recently after the Kucoin hack, my coin's team (KAI) proceeded with a last minute token swap to prevent the stolen KAI from kucoin to be sold by the hacker.
In the confusion following this token swap, I wasn't able to withdraw my kai tokens from IDEX exchange due to the team pausing withdrawals on Idex (which i was unaware of). So since I couldn't withdraw, I asked for help in the TG group. Some dude IMPERSONATING a real Kai team member messaged me in private and offered to help. He had the same screen name and avatar as the real admin, same profile bio even.
He said in order to withdraw my tokens from IDEX, i had to go on this weird website (which i found out later was a phishing site) and entered my private key. I hesitated, but because he looked like the real admin and I was desperate to retrieve my funds, i went on a enter my private key. I know, very very stupid. This immediately raised my suspicion though and I contacted the team asap to verify about this guy, and they said he was indeed a scammer
I blocked and reported him. By then it was too late though, my private key had been entered in the phishing site. So I IMMEDIATELY created a new wallet i could transfer my funds into. That was Monday this week.
Yesterday, the Kai team proceeded with the token swap and airdropped all holders on IDEX their new tokens on a 1:1 basis directly on their erc20 wallets. So I received my 3.9M new kai tokens. I was in the process of transferring out my funds to my new, non-exposed wallet (had transferred 100k tokens already as a test) when a hacker STOLE the remaining 3.8M kai from my wallet. Happened so fast.
I can see it all in the Etherscan transactions.
$60k gone in an instant. My lifetime money,my dreams. The money i planned to retire my widowed mom with. Buy her a house and help her out.
A friend who is a YouTuber talked about this in a recent video, in the beginning of this video : https://youtu.be/rnRX2WjOnzc
I feel so sick in my stomach, i vomited the whole night and cried non stop. I been googling how to take a poison.
Hackers take advantage of confused people in need of help, and this is what happened to me in the confusion following the kucoin hack and related token swaps.
I feel worthless, stupid and just wanna disappear forever from the face of the earth. 😢