June BTT Airdrop Distribution for TRX Holders Completed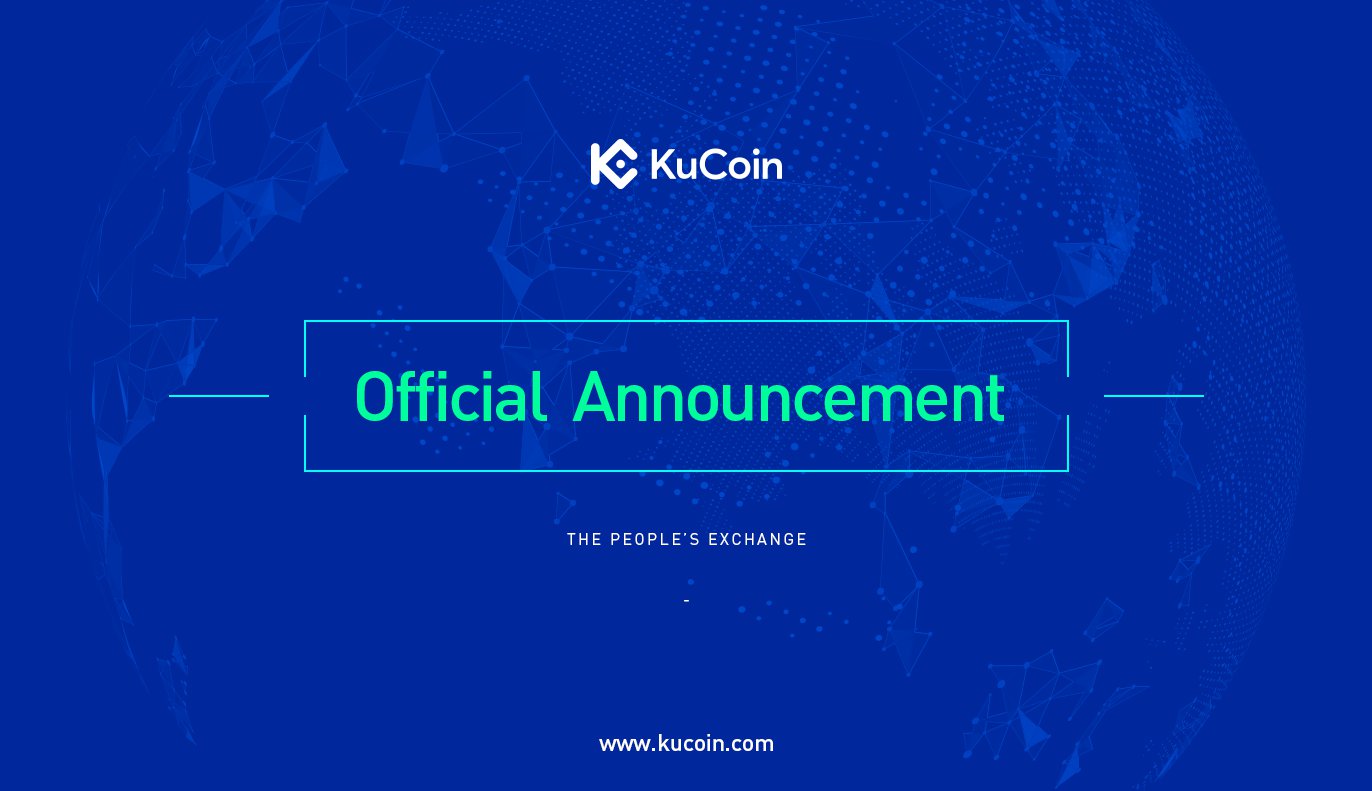 KuCoin has distributed all BTT for TRX holders for the month of June 2019. Users can check their accounts by going to Assets >My Bonus and check the Other Rewards.
Note:
1. The airdrop ratio is TRX/BTT=100.33249297238892.
2. Only accounts with at least 100 TRX received the airdrop this time.
Read more about this news on:
[https://www.kucoin.com/news/en-june-btt-airdrop-distribution-for-trx-holders-completed](https://www.kucoin.com/news/en-june-btt-airdrop-distribution-for-trx-holders-completed)