Kucoin Candies was released 5 months ago!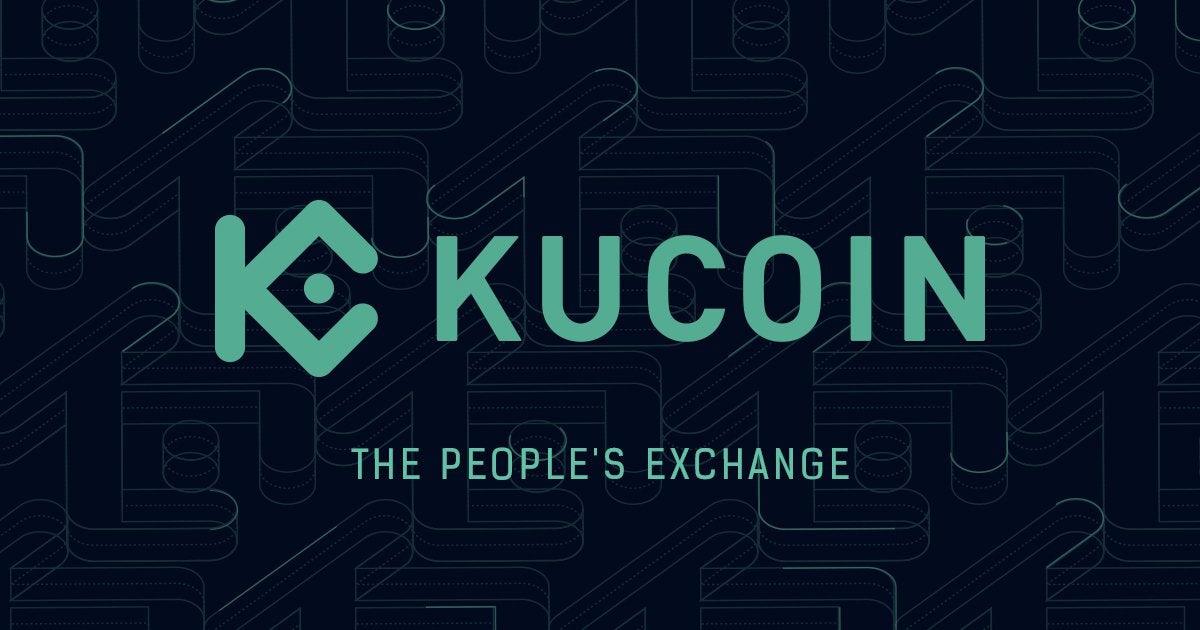 It's been FOUR*months since Kucoin Candies was launched in March!
The original promotion for the new feature is dated as March 23rd: https://www.kucoin.com/news/en-check-in-for-7-days-to-get-rewards
I am quite surprised that the candies still have no use. Do you think Candies will allow us to pay 50% transaction fees? It's the easiest use case I can imagine.
Edit: I miss counted… It's been FOUR months. Titles can be edited so… Whoops.