LUKSO x KuCoin Official AMA $100 Bonus Quiz Activity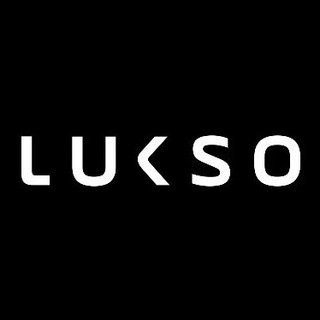 ​
https://preview.redd.it/be1lqgu5tpz41.jpg?width=1140&format=pjpg&auto=webp&s=e68662010e7d71564973f7155682d675b4780a0d
KuCoin AMA with LUKSO has successfully concluded!
We will have a bonus quiz in the discussion group: [https://t.me/LUKSOKuCoin](https://t.me/LUKSOKuCoin)
Join the group and you will find the quiz form in the pinned message.
🏆 We will randomly choose 10 people to share a pool of LYXe token worth $100.
Deadline: 22:00 on May 20, 2020 (UTC+8)
All answers can be found from the AMA content and KuCoin's website announcement of the LUKSO Spotlight project. Good luck!