Neutrino Dollar (USDN) Listing Campaign Phase One: $5,000 in USDN to Be Won!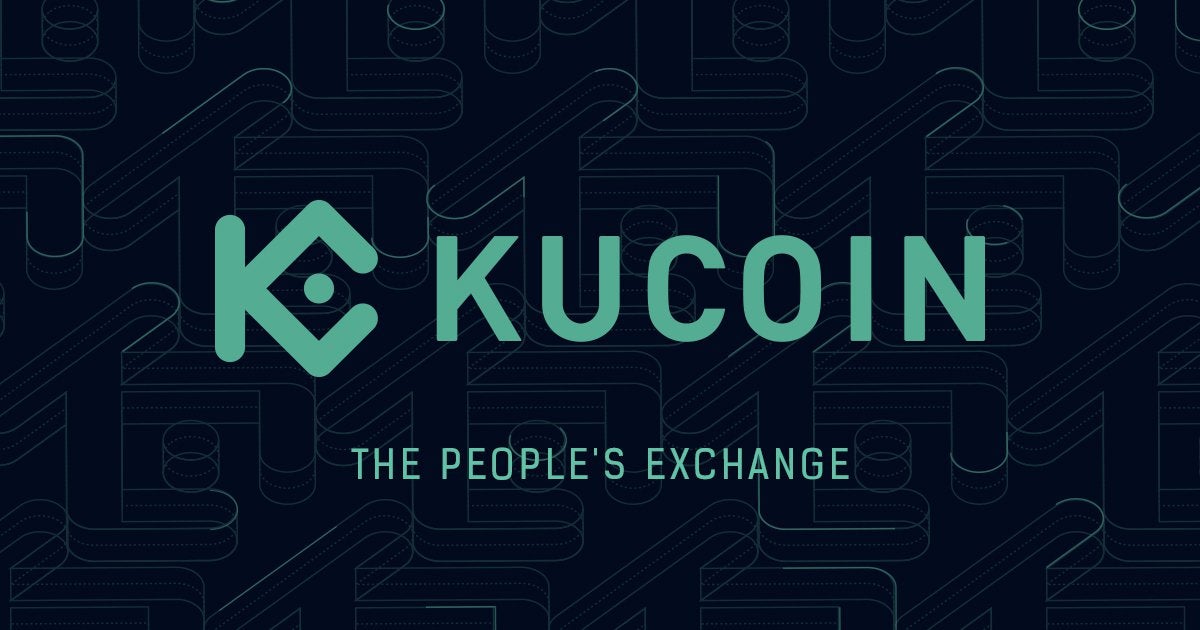 ​
https://preview.redd.it/7eogyz0o58251.jpg?width=1372&format=pjpg&auto=webp&s=bdae6d474bc12b8862c6435380db72be2e2b6026
To celebrate Neutrino Dollar (USDN) being listed on KuCoin, we will be launching a listing campaign together with the USDN project from 18:00:00 on June 1, 2020 to 18:00:00 on June 7, 2020 (UTC+8). The Neutrino Dollar Listing Campaign will give away a reward pool of $5,000 USDN to qualified KuCoin users.
1. Top 20 Net Buying Traders: Win a Share of 5,000 USDN!
2. USDN Soft Staking: Up to 25% APR Cash Back Investment Program for Neutrino Dollar (USDN) Holding!
Details:
[https://www.kucoin.com/news/en-usdn-listing-campaign-first-phase](https://www.kucoin.com/news/en-usdn-listing-campaign-first-phase)