Nimiq (NIM) New Pair Trading Competition, 4,000,000 NIM to be Won!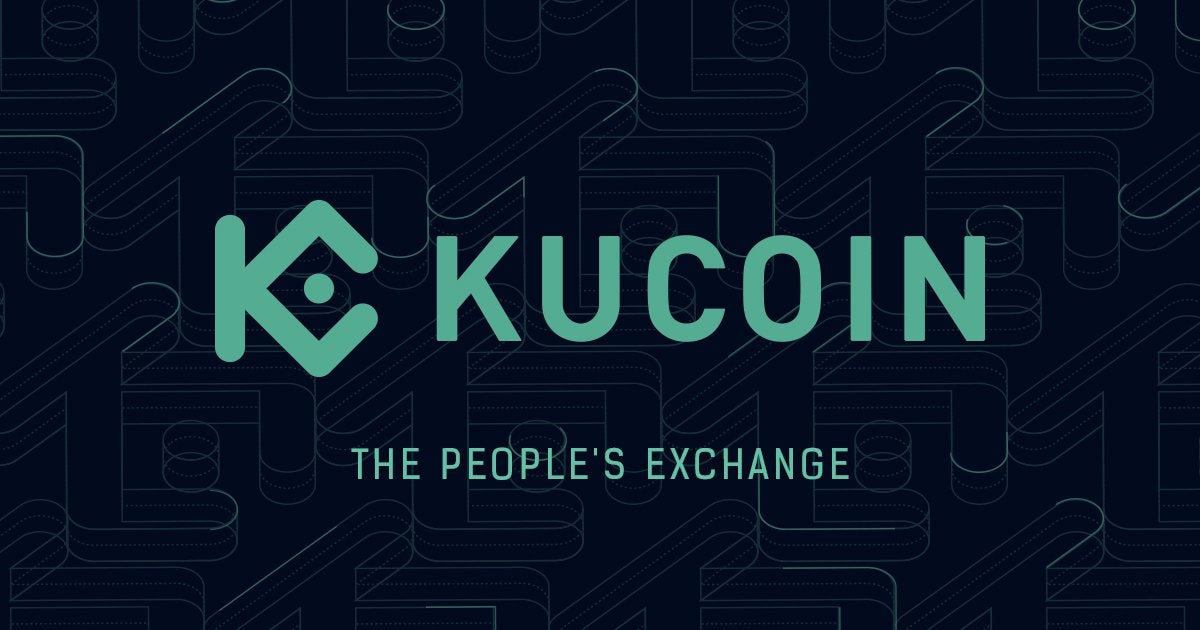 ​
https://preview.redd.it/omg2vt3dj2p51.jpg?width=1372&format=pjpg&auto=webp&s=b63f474c62ee7e4aa12c1a10e70a3b02a9dc792b
To celebrate Nimiq's recent addition of the NIM/USDT trading pair and getting in PLUS area on KuCoin, KuCoin and Nimiq team have committed a total of 4,000,000 NIM to be given away as prizes to qualified KuCoin users.
Activity Period: 18:00:00 September 25, 2020 to 18:00:00 October 2, 2020 (UTC +8).
Details: [https://www.kucoin.com/news/en-nim-trading-competition?utm_source=nimiq](https://www.kucoin.com/news/en-nim-trading-competition?utm_source=nimiq)