The Second Round of "ZIL- Staking" Will Be Available on Pool-X!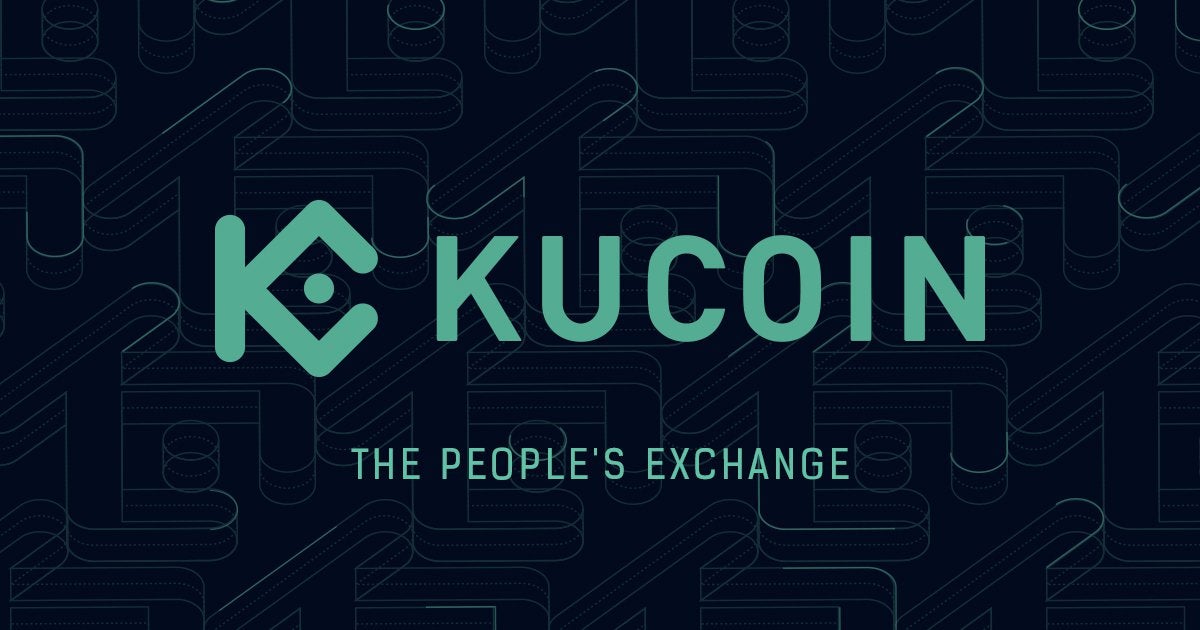 https://preview.redd.it/u187fqup47b51.jpg?width=1140&format=pjpg&auto=webp&s=f3e1043a72c403e9655e877768ba36f5dcd87713
In order to show our appreciation to ZIL holders and community members for their long-term support for Pool-X, the Pool-X platform will launch Zilliqa (ZIL) Staking at 20:00:00 on July 17, 2020 (UTC+8). The available staking product is "ZIL-Staking".
Subscription period: 20:00:00 July 17, 2020~ 23:59:59 July 25,2020(UTC+8)
Details: [https://www.kucoin.com/news/en-the-second-round-of-zil-staking](https://www.kucoin.com/news/en-the-second-round-of-zil-staking)