For your information Binance is a new cryptocurrency exchange with a focus on the Chinese market. Binance supports English and Chinese users. The Binance token (BNB) was created during the ICO event to fund the development of the Binance exchange.
Binance is capable of processing 1.4 mil orders/second, has multi-language support – Chinese, English, Korean, Japanese and has all the major coins available – BTC, ETH, LTC, BNB etc. Trading fee is 0.1%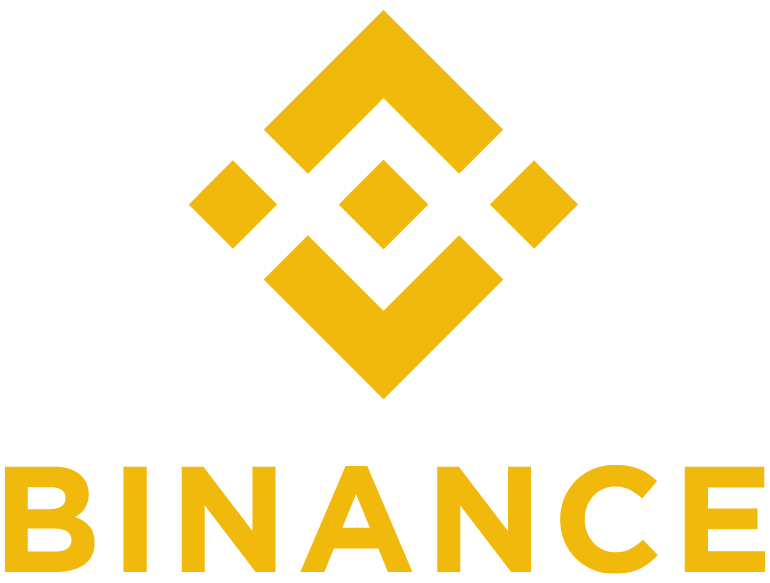 Advantages and short review about Binance
Every time a new cryptocurrency exchange launches and starts to make a name for itself, users need to be wary of the potential dangers. It is not easy to launch a new exchange, especially in China.
The Binance team is doing things a bit differently, as they do not provide CNY support at this time. Instead, all of their markets revolve around the trading of digital assets and cryptocurrencies, which should keep them out of most regulatory troubles for now.
Some of the exchange's most popular markets are those for its own Binance Coin, BNB. This particular currency can be traded against both Bitcoin and Ethereum. It is always interesting to see exchanges create their own coins. In some cases, this could be seen as a way to defraud investors, although it usually serves as a legitimate way for investors to earn a passive revenue stream by supporting up-and coming exchanges. 
Other popular markets on this platform include NEO, Ethereum, Gas, and Litecoin. Bitcoin can also be traded against USD Tether, but not fiat currencies. The company recently introduced Bitcoin Cash trading, but that market has not generated too much volume just yet, according to CoinMarketCap. There are also some relatively unknown tokens and currencies to be traded on this exchange, which could be disconcerting to some traders. It also appears Binance will soon support trading for MCO, the native token created by the Monaco debit card team.
Binance Affili / Screenshots
Why Binance?
So the reason I pointed out Binance is for those people who are already on Coinbase but want to get into different altcoins that Coinbase currently doesn't supprt. Binance is reputable, easy to use, and adds new features regularly. They also stay on top of adding coins fairly quickly.
Coinbase is only free if you use GDAX. There is a fee otherwise.
I don't have a large article reviewing all exchanges
Summary of Binance
Binance is one of a kind cryptocurrency trading platform, created by genuine digital asset lovers led by Zhao Changpeng. The platform, having made a name for itself for the quality services is now expanding its purview. The co-founder of Binance, Yi He while speaking at the recently concluded "The 4th Global Blockchain Summit 2017" on August 16, 2017, gave a sneak peek of what's in store for the platform's customers in the near future.

Pros
100+ cryptocurrencies
Multi-language support
High liquidity
Backed by an established team
Low transaction and withdrawal fees
Bounty and reward programs
Cons
New market entrant – still relatively unproven
Possible Android mobile app bugs
Delays when withdrawing certain coins
Unknown future impact of unstable Chinese regulatory climate
2FA for Chinese phone numbers only
Some user data logged
Start with Binance
LIMITED SIGNUPS! Trade now with Binance BCH, Litecoins, Ethereum, XRP and alot more. Easy, safe with 2FA and with Mobile Compatible Website or app.