KCS Team Will Buy Back and Burn 500,000 KCS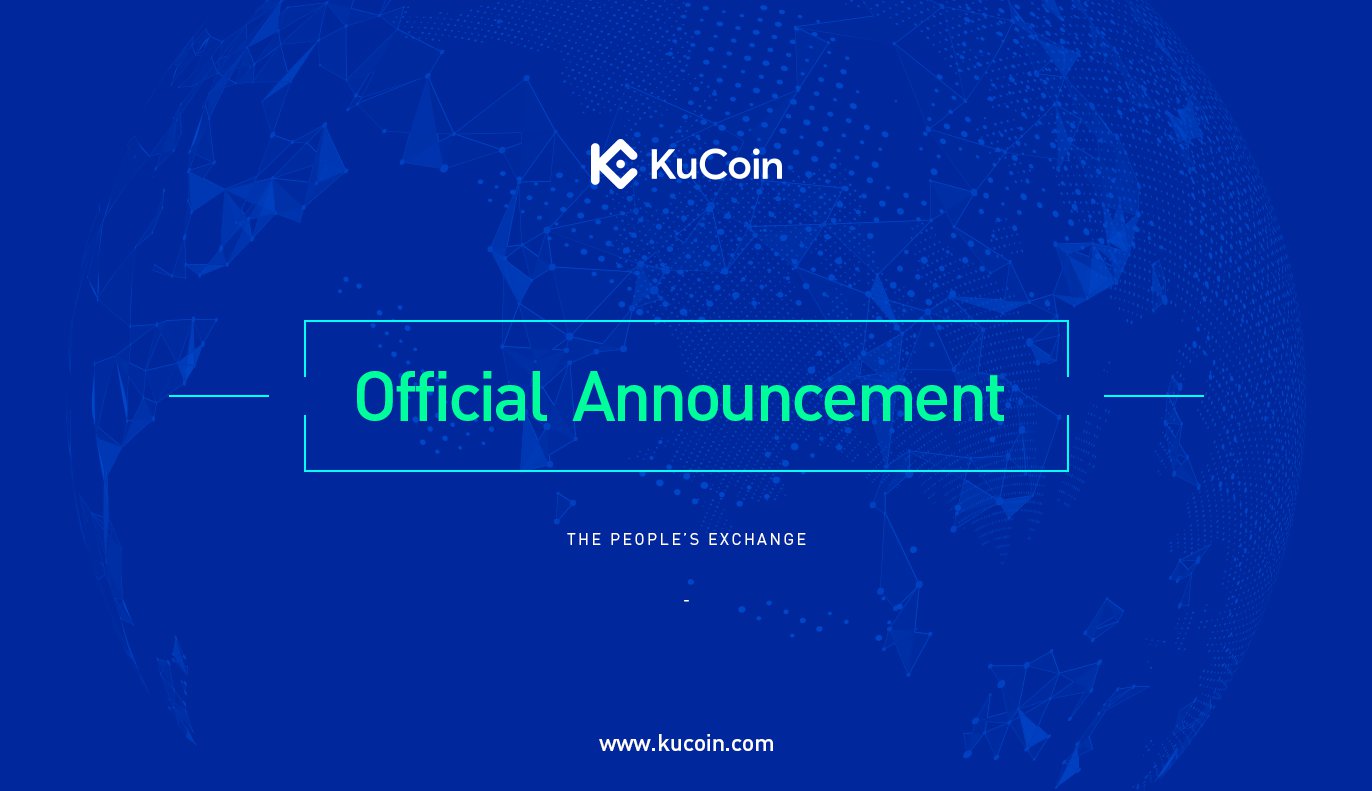 According to our KCS Lockup & Cash Back Program and Burn Plan, the KCS team originally planned to implement the buyback and burn of the total amount of KCS locked by all users in December 2019 (UTC+8).
To show our gratitude to users who have always supported us and attempted to participate in the plan, we will implement the 500,000 KCS buyback in advance and burn it next week. The details of the burn will be released to the public after completion.
See the official announcement here:
[https://www.kucoin.com/news/en-kcs-team-will-buyback-and-burn-500000-kcs](https://www.kucoin.com/news/en-kcs-team-will-buyback-and-burn-500000-kcs)