Live Trading Test Will Begin on KuMEX for Invited Users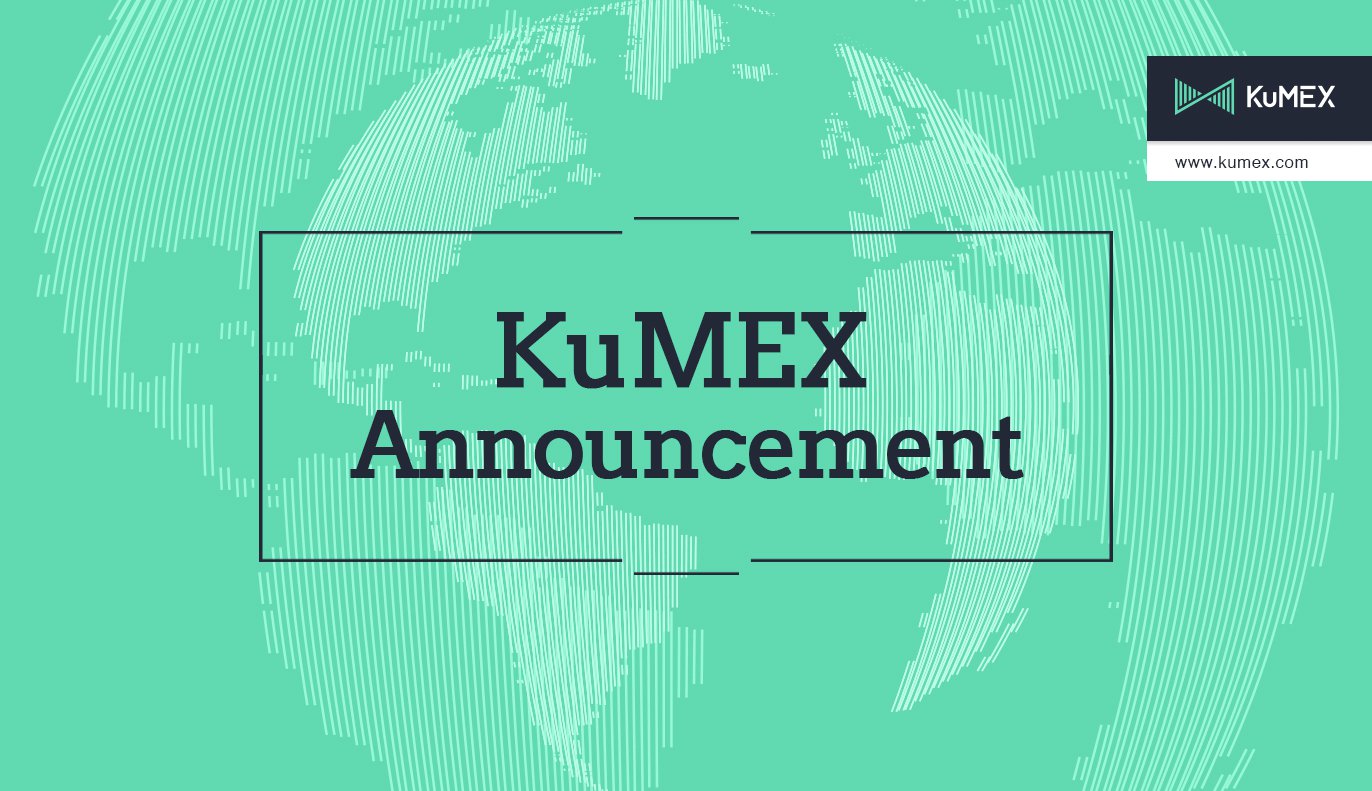 Since the release of the public beta of the KuMEX cryptocurrency contract trading platform, we have received many suggestions from our communities. After four weeks of public testing and system optimization of the KuMEX system, we're excited to announce that KuMEX will be performing a system upgrade for live trading on August 7, 2019, at 11:30 (UTC+8). The system upgrade process is expected to last around 8 hours. During this period, KuMEX services will be suspended.
After the KuMEX live trading upgrade is completed, we will launch the live trading test for invited users. During the live trading test, the deposit, withdrawal, transfer and trading services are available to invited users only. Users that have not been invited will not be able to take part in the test. The live trading test will last around two weeks.
Read more about this news on:
[https://www.kucoin.com/news/en-live-trading-test-will-begin-on-kumex-for-invited-users](https://www.kucoin.com/news/en-live-trading-test-will-begin-on-kumex-for-invited-users)
https://i.redd.it/s8tz0khs6ye31.jpg