Sero (SERO) Wins the Recommend All Your Favourite Projects Campaign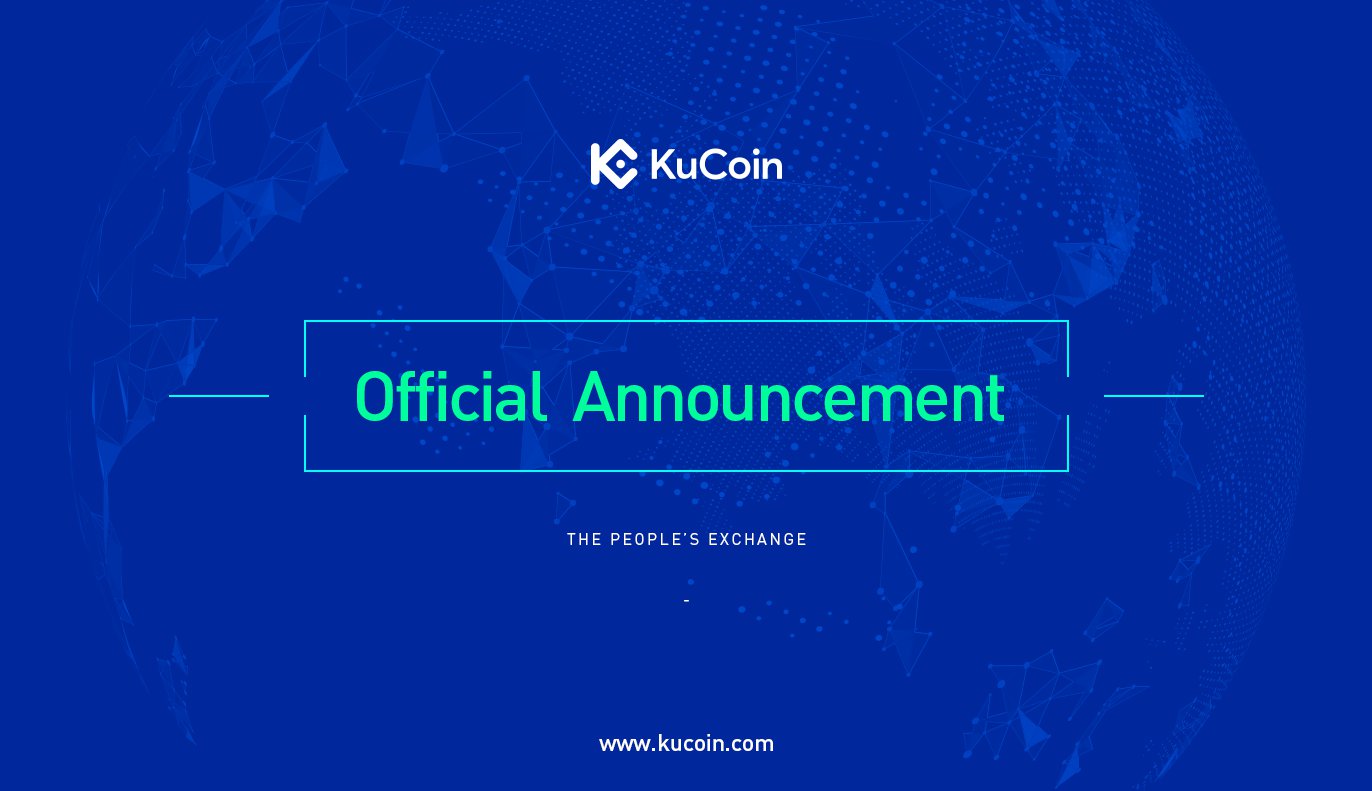 First of all, we would like to thank everyone for participating and helping to make this campaign a great success!
​
We want to congratulate Sero (SERO)! Sero (SERO) is the official winner of the recommend all your favorite projects campaign.
​
Read more about this news on:
[https://www.kucoin.com/news/en-sero-wins-the-recommend-all-your-favourite-projects-campaign](https://www.kucoin.com/news/en-sero-wins-the-recommend-all-your-favourite-projects-campaign)