Solve.Care (SOLVE) Project Updates Research and Information For KuCoin Users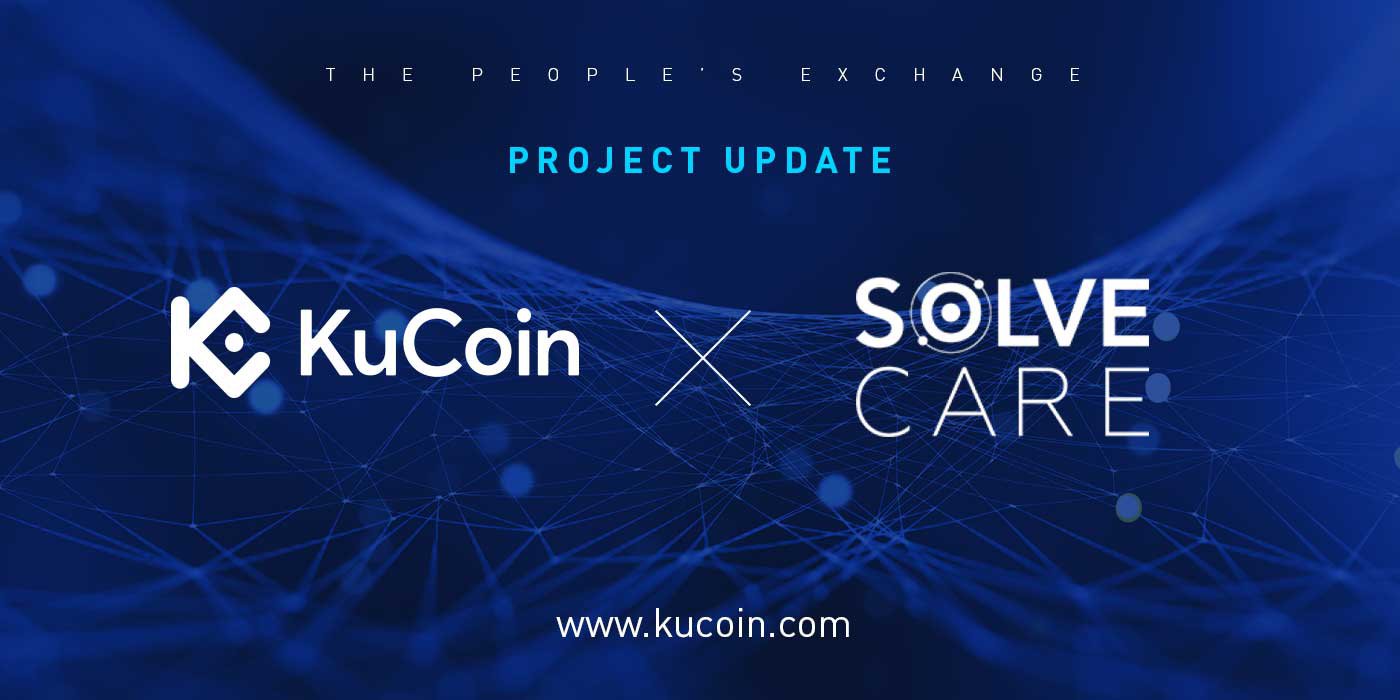 Solve.Care, a global healthcare platform which uses blockchain technology for the administration, coordination and payments of healthcare benefits, has announced a partnership with Uber Health, allowing healthcare organizations to provide accessible and affordable rides to patients and caregivers.
Solve.Care (SOLVE) is available on KuCoin. The supported trading pair is SOLVE/BTC.
Read more about this project update on KuCoin Blog:
[https://blog.kucoin.com/solve-care-projects-updates](https://blog.kucoin.com/solve-care-projects-updates)