Trading Mining 1.0 – New DeFi Futures! Join and Win a Share of the 1,500 USDT Rewards!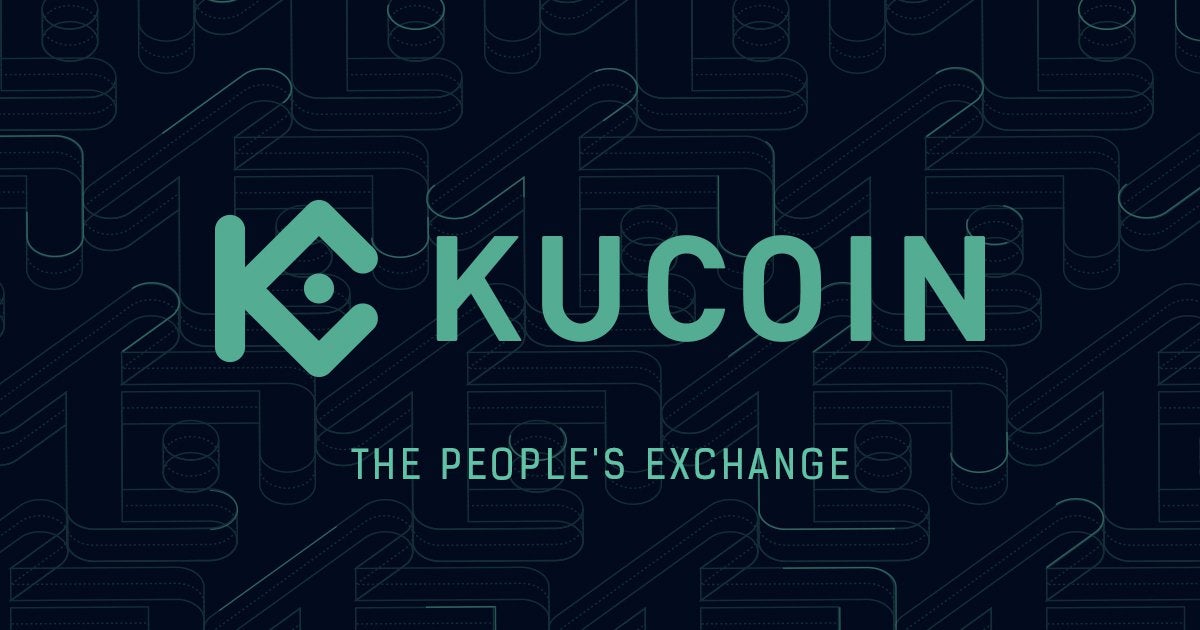 ​
https://preview.redd.it/31337ggw72p51.png?width=1372&format=png&auto=webp&s=cb63e5302a4b78f79e885a1a8eedb57641b93f36
KuCoin Futures has launched USDT-Margined Chainlink (LINK) Perpetual Futures at 8:00:00 on September 24, 2020 (UTC), supporting 1-50x leverage.
Sign up now to participate in the activity and become miners of KuCoin Futures to enjoy a minimum of 0% trading fees!
Promotion Period: 8:00:00 on September 24, 2020 to 16:00:00 on September 30, 2020 (UTC)
Details: [https://www.kucoin.com/news/en-trading-mining-1-new-defi-futures-link-1500usdt](https://www.kucoin.com/news/en-trading-mining-1-new-defi-futures-link-1500usdt)